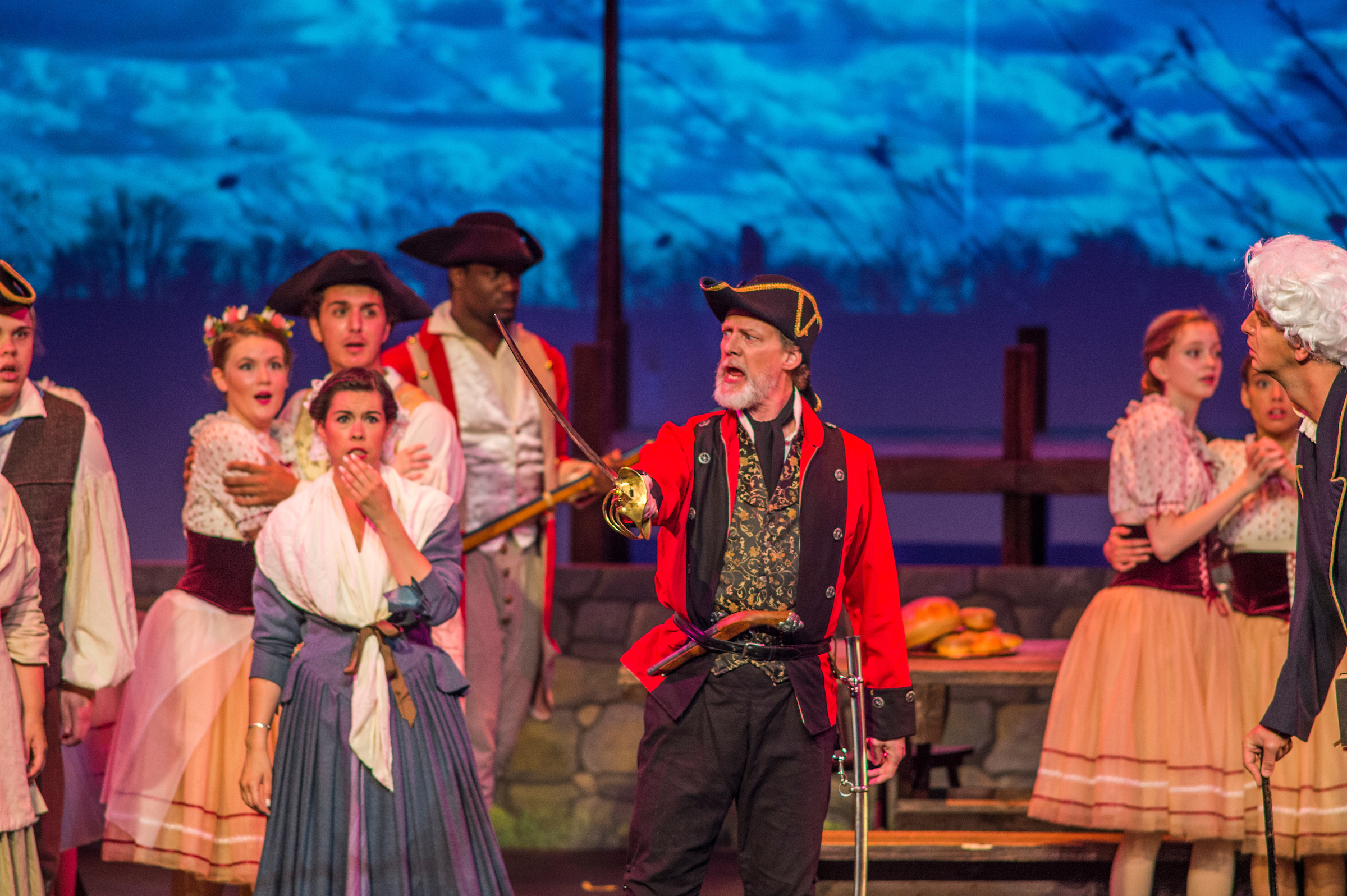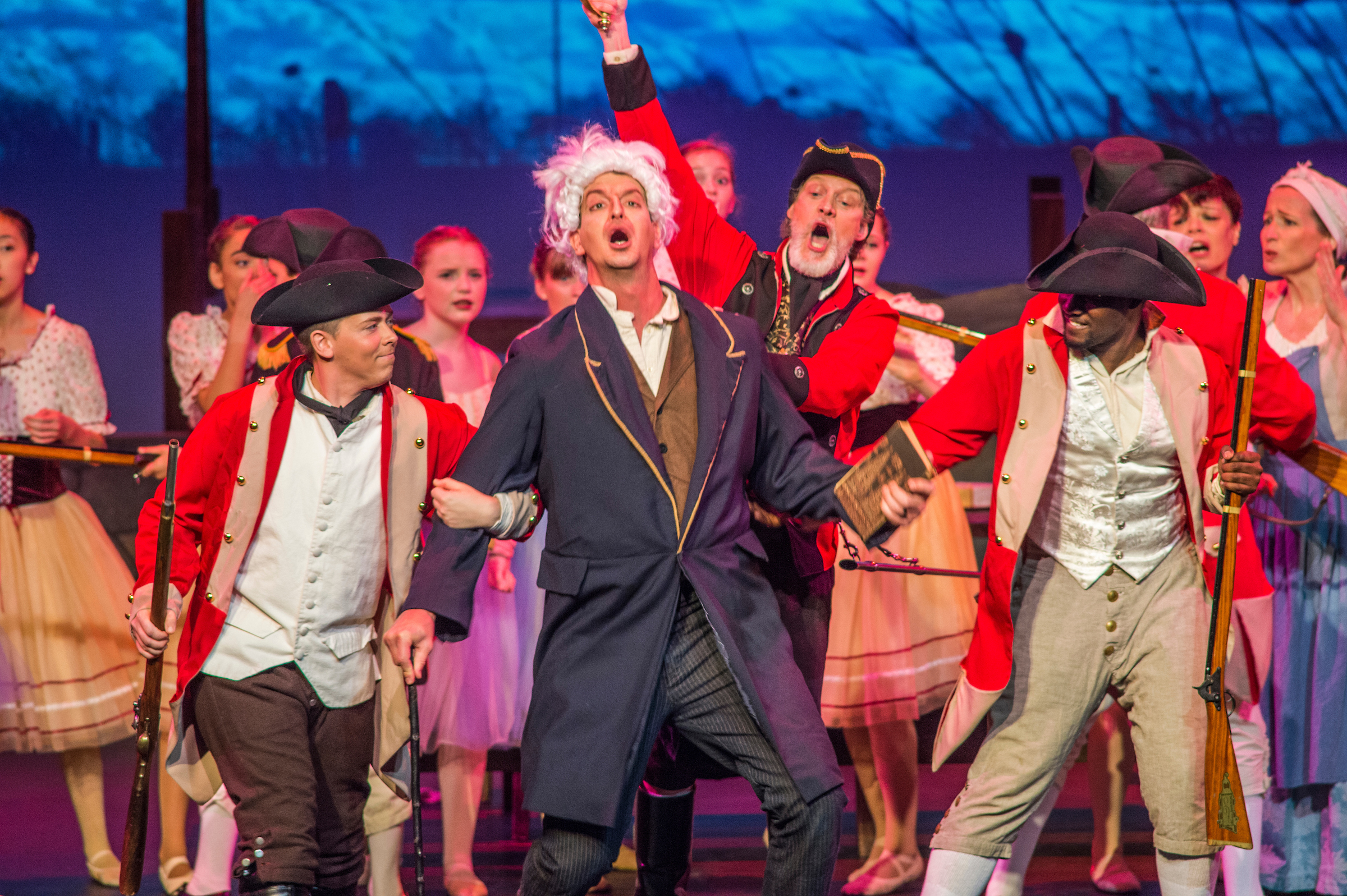 15th ANNUAL SOUTHERN ILLINOIS MUSIC FESTIVAL
May 24-June 9, 2019
EDWARD BENYAS, ARTISTIC DIRECTOR AND CONDUCTOR

SCHEDULE

2019 SOUTHERN ILLINOIS MUSIC FESTIVAL
Tentative Performance Schedule (subject to change)
Fri. May 24
7:30pm: New Arts Jazztet (Varsity Center for the Arts) ($25)
Tue. May 28
7:30pm: Chamber Orchestra Concert: Handel, Haydn, Abel and Boulogne (First United Methodist, Carbondale) ($20/$8)
Handel: Due Cori Concerto;
Abel: Symphony in Eb; Haydn: Symphony No. 31
Wed. May 29
10am: Klassics for Kids (Du Quoin Library) (Free)
10am: Klassics for Kids (Christopher Civic Center) (Free)
5:00pm: Eric McCluskey Recital (First United Methodist, Carbondale) (Free)
Anita Hutton, piano
Thur. May 30
6pm: Chamber Music Concert (Cairo Public Library) (Free)
Mozart and Mendelssohn String Quartets
7pm: Chamber Music Soirée, wine and hors d'oeuvres (Lake Indian Hills) ($75)
Music by C. Schumann, Farrenc, Price, Tailleferre, Borodin, Mendelssohn
Fri. May 31
7:30pm: Puccini's Gianni Schicchi and Mendelssohn String Quartet (Shryock) ($20/$8)
Sat. June 1
11am: Klassics for Kids (University Mall) (Free)
3pm: Young Artists Program Opera Arias Performance (OBF Recital Hall) (Free)
7:30pm: Orchestra Concert: Mendelssohn and Brahms (Carterville High School) ($20/$8)
Beethoven: Egmont Overture; Brahms: 1st Piano Concerto (Evan Wong, Piano)
Mendelssohn: Symphony No. 3
Sun. June 2
1:15pm: Pre-Concert Lecture by Shirley Benyas (Shryock Upstairs Balcony)
2pm: Puccini's Gianni Schicchi and Bach, Cantata 82 (Shryock) ($20/$8)
Mon. June 3
7:30pm: American Guild of Organists Isabella Demers Recital (Shryock) (Free)
Tue. June 4
11:30am: Jive with Jazz (Murphysboro Youth & Recreation Center) (Free)
7:30pm: Chamber Music in Anna (Anna Arts Center) ($10/$5)
Mozart and Mendelssohn String Quartets
7:30pm: Chamber Music of Women Composers (First United Methodist, Carbondale) ($15/$5)
Clara Schumann: Piano Trio; Louise Farrenc: Nonet;
Florence Price: String Quartet; Libby Larsen: Black Birds, Red Hills;
Germaine Tailleferre: Sonate Champetre
Wed. June 5
10am: Klassics for Kids (Varsity Center for the Arts) (Free)
10am: Klassics for Kids (Anna Arts Center) (Free)
Thur. June 6
11am: Jive with Jazz (Boys and Girls Club, Carbondale) (Free)
5pm: Benyas Family Recital (First United Methodist, Carbondale) (Donation to benefit Carbondale Women's Center)
Vivaldi, Mendelssohn, Verdi, Tchaikovsky and Morricone
6pm: New Arts Jazztet (Cairo Public Library) (Free)
Fri. June 7
2pm: David Taylor Violin Master Class (Altgeld 110) (Free)
4pm: SIFest Pre-College String Camp Recital (OBF Recital Hall) (Free)
5:30pm: New Arts Jazztet (Hangar 9) (Free)
7:30pm: Verdi's Il Trovatore (Shryock) ($20/$8)
Sat. June 8
12pm: Jive with Jazz (University Mall) (Free)
3pm: Young Artists Program Opera Scenes Performance (Anna Arts Center) (Free)
7:30pm: Orchestra Concert: Verdi, Lalo and Dvorak (Carterville High School) ($20/8)
Verdi Overture to Joan of Arc; Lalo: Symphonie Espagnal (David Taylor, Violin)
Dvorak: Symphony No. 9
Sun. June 9
1:15pm: Pre-Concert Lecture by Shirley Benyas (Shryock Upstairs Balcony)
2pm: Verdi's Il Trovatore (Shryock) ($20/$8)

The Southern Illinois Music Festival has been nationally recognized:
· In Symphony magazine, the premiere publication for American orchestras, as one of only four professional music festivals in Illinois, alongside such distinguished peers as the Ravinia Festival, summer home of the Chicago Symphony;
· By the Chicago Tribune Travel section as one of 24 top summer activities (musical and otherwise) in an eight-state region;
· By AAA Midwest magazine as a Midwest Travel Treasure and in a full-page photo feature;
· BY WTTW's Arts Across Illinois, in Chamber Music America; and with support from the National Endowment for the Arts, the Illinois Arts Council and a variety of private foundations.
BEAUTY OF SOUTHERN ILLINOIS
Click here to check out a video featuring the beauty of Southern Illinois. The soundtrack is our very own Southern Illinois Music Festival Orchestra performing Mozart's Gran Partita!
Other area festivals
Click here to check read a recent article published by Travelmag about
the best festivals and fairs all around Illinois and Chicago!
SIFest Radio Preview
An hour-long radio preview of the Festival takes place on WSIU Radio, 91.9 FM Carbondale, 88.9 FM Mt. Vernon and 90.3 FM Olney. Artistic Director, Edward Benyas discusses all aspects of the Festival and plays musical excerpts.